"RWP Labor puts workers first."
"RWP Labor puts workers first. They have helped scores exercise their rights, combating misinformation and coercion.
Without them many Michigan workers would not be free."
                                          -Frank V., Think Tank
PROFESSIONAL ASSOCIATIONS




MEET OUR TEAM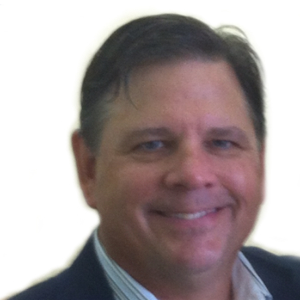 Russ Brown
CEO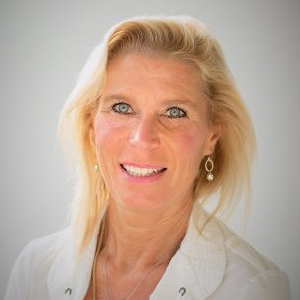 Rebecca Smith
Executive Vice President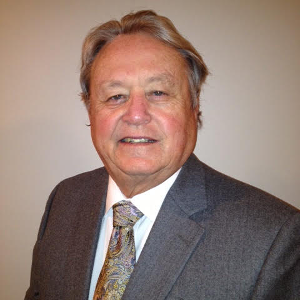 James F. Edwards
VP and General Counsel
RWP Labor boasts more than 60 of the most experienced and diverse consultants throughout multiple industries.
Se habla español
Creole
Vietnemese
Mandarin
LATEST INDUSTRY NEWS
White House Task Force Is Payoff to Biden's Union Cronies

By now all of America knows that the Amazon employees in Bessemer, Alabama voted to…

The Biden Administration clearly has no respect for American workers Freedom of Association Rights. They…

The union that sought to organize Amazon workers at the Bessemer, Alabama plant is seeking…

RWP Labor is proud of our contributions in helping Amazon employees in Bessemer, Alabama remain…

Opinion article by Terry Kovacs, former special assistant at the U.S. Department of Labor, breaking…
REQUEST MORE INFORMATION
Fill out the form below to contact us.