"RWP Labor puts workers first."
"RWP Labor puts workers first. They have helped scores exercise their rights, combating misinformation and coercion.
Without them many Michigan workers would not be free."
                                          -Frank V., Think Tank
PROFESSIONAL ASSOCIATIONS




MEET OUR TEAM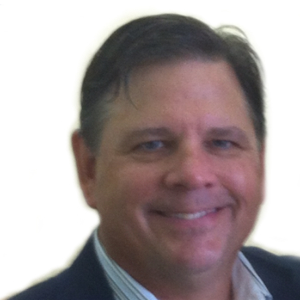 Russ Brown
CEO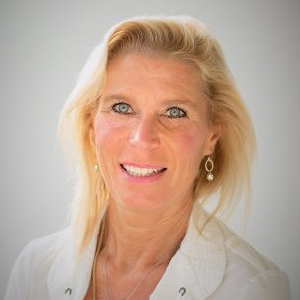 Rebecca Smith
Executive Vice President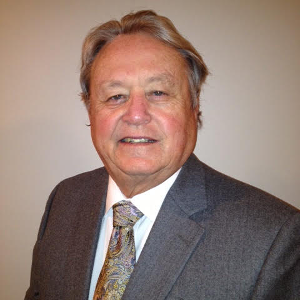 James F. Edwards
VP and General Counsel
RWP Labor boasts more than 40 of the most experienced and diverse consultants throughout multiple industries.
LATEST INDUSTRY NEWS
President Biden has advocated for organized labor throughout his political career. During the most recent…

President Biden has named Lauren McFerran as Chairman of the National Labor Relations Board (NLRB)….

Minutes after President Biden's inauguration, the White House delivered an ultimatum to Peter Robb, the…

In 1959, Congress created a Union Members' Bill of Rights to protect union members. Watch…

People closest to Vermont senator Bernie Sanders have stated that Sanders holds an interest in…

Despite many of the national unions announcing their support for presidential candidate Joe Biden, rank-and-file…
REQUEST MORE INFORMATION
Fill out the form below to contact us.