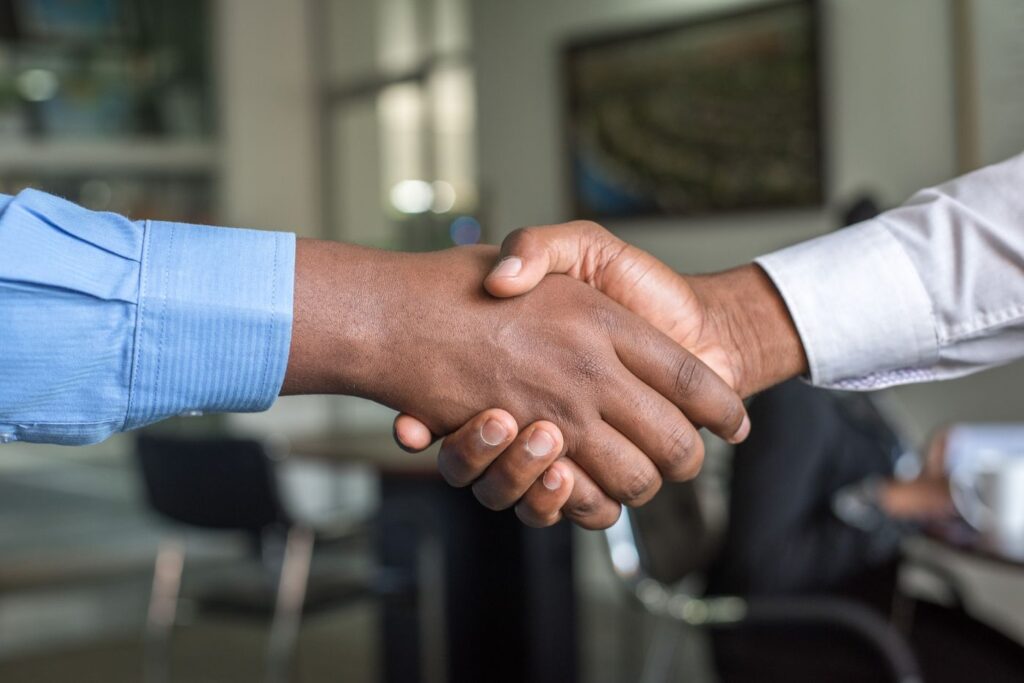 As a leader in your organization, you work diligently to ensure that everything runs smoothly in the workplace. From daily operations to big-picture planning, making sure your team is on the same page is crucial for your business. With that, your business is only as strong as your employees. Investing in employee development is vital for output, success and profits!
By definition, employee development refers to a cooperative effort between the employee and employer to help the worker improve their skills and knowledge in the field. Read on for 3 reasons why you should invest in employee development.
1. 
A company that invests in employee development attracts great talent.
An organization that's known to invest in its employees' success is bound to attract more skilled employees. It's proven that many people seek out new jobs to learn new skills they didn't get from their prior workplace. By working on employee development, you'll be able to offer potential workers something that others can't.
2. 
Employee satisfaction will rise.
It's no surprise that employees who feel valued will perform better in the workplace. Investing in employee development within your organization shows your team firsthand how much they, and their success, mean to you. This can lead to more productivity as well as lower turnover rates. Training and educating your workers helps them reach their full potential, making them more confident in their job
3. You'll be able to identify and grow future leaders.
When you engage in employee development, you're able to pinpoint exactly which employees are determined to grow and lead within the organization. At some point, mangers will retire or move on from their roles, and you'll need strong workers to fill their shoes. If they've already undergone development programs, they'll be much more equipped to seamlessly transition into leadership roles down the line.
RWP Labor is your top resource for promoting strong and success organizations. Contact our experts today!